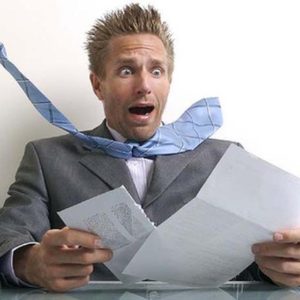 The Current Situation:
The rising costs of healthcare along with Medicare's limitations have required alternative solutions for comfort in our old age.

Like life insurance, the window closes rapidly after age 60 to get approved for cost-effective long term care.
The chronic illness "life insurance rider" option is much more stringent than the traditional "long term care" definition, and requires you to be terminal.
According to U.S. News & World Report, about 70% of Americans over age 65 will become cognitively impaired or unable to perform one of their Activities of Daily Living (ADLs) over their lifetimes.
According to the New York Times, 9.1 million Americans are expected to have dementia by 2040. The cost of their care is set to double in 30 years with 75% to 84% of those costs involving long-term care.
According to Barron's, the average need for long-term care is 3.7 years for women, and 2.2 years for men.
Consumers Reports surveyed about 70% of adults believed that Medicare will cover the cost of long-term care, which is untrue.
Those under 65 who need long term care from events such as disease, injury, chronic conditions or mental illness was nearly 41% of all long term care cases.
The Considerations of Inaction:
If you are are past your 50's and even still healthy, long term care rapidly becomes less and less cost effective.
Self-insuring is costly. 24 hour caregiving, at its cheapest today, is estimated at $6,000 a month, wiping out many elderly pension incomes and bankrupting seniors.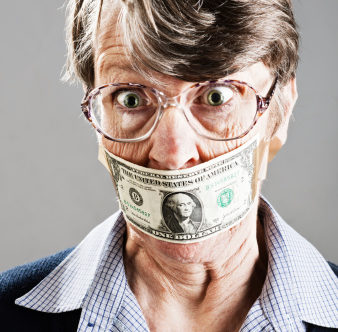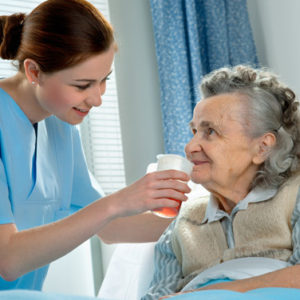 The Benefits of Action:
Solutions can include a standalone policy or as a rider to a life insurance policy. There are pros and cons to each.
Depending on the definition, be sure you are getting a policy that fits your need, whether it is the more liberal long term care or the more stringent chronic care.
When health issues arise in old age, there is a nice nest egg of insurance that can prevent your estate from being depleted.
The comfort of going to sleep in your own bed in your own house with the required care is the most important thing during a health event. This is something that many do not think about when they are young and healthy.
Why Mangus:
The Mangus holistic approach to financial planning will take the time to understand you and your needs and enter you into the right long term care contract with the appropriate riders, terms and elimination periods.
Being non-captive and independent, Mangus can present you with a wide variety of options and the education to empower you to choose the right one, whether it's a rider to a life insurance policy or a standalone long term care policy.
Our process is seamless, educational and empathetic.