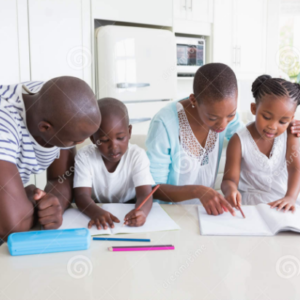 The Current Situation:
Life insurance is crucial for families and businesses, where multiple lives rely heavily on one another.
It is the financial mechanism to provide liquidity to your survivors to do the following:

Pay off the house, pay off the debts and to provide income for your loved ones to rebuild their lives.
How much life insurance do I need?  Take the quiz to find out now!
The Considerations of Inaction:
A newlywed couple with young children, expenses and mortgage liabilities could be devastated if either spouse were to die prematurely.
For empty nesters (kids are grown and the house is paid off), legacy becomes important. Do you want to leave your children with debt and financial stress?
Businesses may be forced to shut down if a key employee passes away.
Special needs families who don't fund their trust risk a compromised quality of life for their special needs survivor.
High net worth families can miss some valuable leveraged gifting opportunities.
Seniors with modest income/net worth can leave a hefty bill to their loved ones, with cremation running about $10,000 and funerals at $15,000.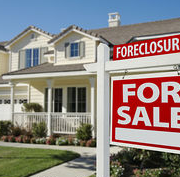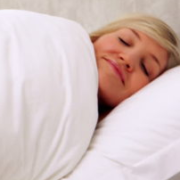 The Benefits of Action:
A newlywed couple with young children, expenses and mortgage liabilities need term insurance with a high face amount, giving them peace of mind during the busy years raising young kids.
For empty nesters (kids are grown and the house is paid off), life insurance evolves into a wealth transfer tool, with a permanent policy and a lower face amount.  High net worth families can use life insurance as a powerful tax-free wealth transfer tool, creating a leveraged gift.
There are multiple features and options for long term care riders, loan provisions and annuity conversions for cash value policies. Take the time to craft your policy wisely and take advantage of these helpful benefits.
Businesses with key employees should protect their interests by insuring the lives of key persons. You can also use life insurance as an employee retention tool.
Seniors who have not had life insurance can get burial insurance, which prevents that cost from falling onto their grieving children.
Special needs families can fund special needs trusts with cost-effective survivorship policies, ensuring their loved one will be taken care of.
Why Mangus:
The Mangus holistic approach to financial planning will take the time to understand you and your needs and enter you into the right life insurance contract with the appropriate features, riders and terms.
Being non-captive and independent, Mangus can present you with a wide variety of options and the education to empower you to choose the right one, whether it's a term, universal, whole or variable option.
Our process is seamless, educational and empathetic.