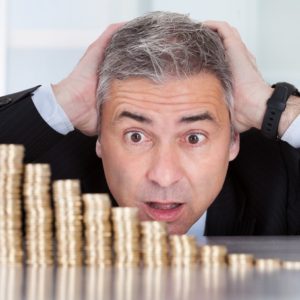 The Current Situation:
Keeping up with 3% annual inflation is hard enough in an environment where savings accounts and CD's pay close to nothing.
Therefore, some sort of stock market exposure is key.
Tax-friendly vehicles such as 401(k)s or IRAs allow for a deduction of current income as well as tax-deferred growth. Roth IRAs and 529s allow for tax-free growth. The tax savings themselves increase your real rate of return.
One must under the relationship of risk and return for you to find the right balance that makes sense for you.
BLOG
The Considerations of Inaction:
If you were to put your money in just savings accounts or CDs, you will always be making less interest than inflation. Your money will be eroding in value by the day.
If you were to put your money in risky investments undiversified in single companies you are making a bet on, that bet could easily go wrong and you would lose your entire principal.
If you were to not get educated on the various tax-friendly vehicles available to you, such as IRAs, 401(k)s, Roths and 529s, you could miss out on opportunities to save, and essentially be handing more money to the government.
As a business, you pay enough taxes. If you don't explore these investment options in tax friendly vehicles, you are once again, giving more money to the tax man.
As a senior, you may be playing it too safe with conservative investments and could miss out on a strong market performance that could affect your retirement in the long run.
As a family, your college savings and retirement goals could be held back or delayed by being too conservative or too aggressive.
As a high net worth family or individual, you may be leaving money on the table if you don't take advantage of tax-free municipal bonds.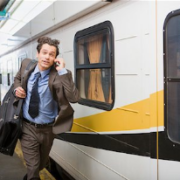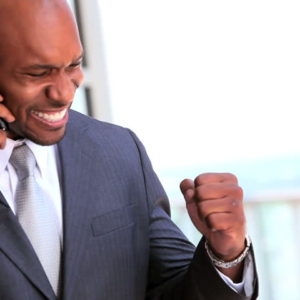 The Benefits of Action:
Most Americans are surprised when they see how much their 401(k)s and IRAs have grown. Both can help reduce current year taxable income and simultaneously allow for tax-deferred growth.
"Free and clear" after-tax money can be invested in Roth IRAs (tax-free growth), 529 college savings accounts (tax-free growth for educational expenses) or 529A ABLE accounts (tax-free growth for expenses for the benefit of a special needs beneficiary) for even more tax savings.
If liquidity is desired, a regular brokerage account will do the trick.
Even then, for emergencies, such as medical expenses or even a first time homeowner's purchase, 401(k)s and IRAs can help out penalty-free.
For businesses, the tax savings mean paying a lot less to the government and keeping more of your hard-earned money.
For seniors, brokerage can mean the difference between a tiny nest egg in the last years of your life or a comfortable principal that keeps generating income.
For families, it means getting to your college savings and retirement goals faster and more efficiently.
Why Mangus:
The Mangus holistic approach to financial planning will take the time to understand you and your needs before you enter into a tax-friendly investment vehicle (such as an IRA) and a fund or portfolio that you believe in.
We will balance considerations of your family or business' stakeholders, life situation, needs, goals and tolerance for risk. (i.e. the right employee benefits plan, whether a pension or a 401(k) that benefits you and your employees)
Being non-captive and independent, Mangus can present you with a wide variety of investment options and the education to empower you to choose the right vehicles, with no considerations of commissions (Mangus takes none) that may muddy the waters.
Our process is seamless, educational and empathetic.
Start the discussion today and figure out what investment vehicles are best for you.