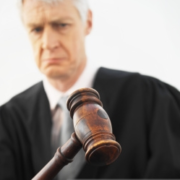 The Current Situation:
Everyone has an estate plan by default: the state's.
If your intentions are not made clear, probate is the expensive process that will decide how your assets get "fairly" distributed to your heirs.
How prepared is my estate plan? TAKE THE QUIZ to see how prepared you are!
The Considerations of Inaction:
The state does not consider your chosen family. Your assets may end up with family members you don't want it to go to.
Without an estate plan, unnecessary costs in time and money from probate could fall on your loved ones.
A $500k home thrown into probate costs $13k in attorney fees, right out the gate. If an executor needs to be appointed, they're entitled to an additional $13k from your estate.
When intentions aren't clearly documented, probate can rip loving families apart.
Without a special needs trust, a special need loved one's government benefits may be threatened and trigger discontinuation or a payback.
There may be tax consequences through the estate/inheritance/death taxes or capital gains upon sale of assets that can be avoided.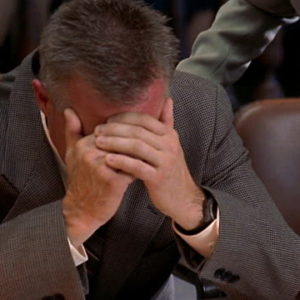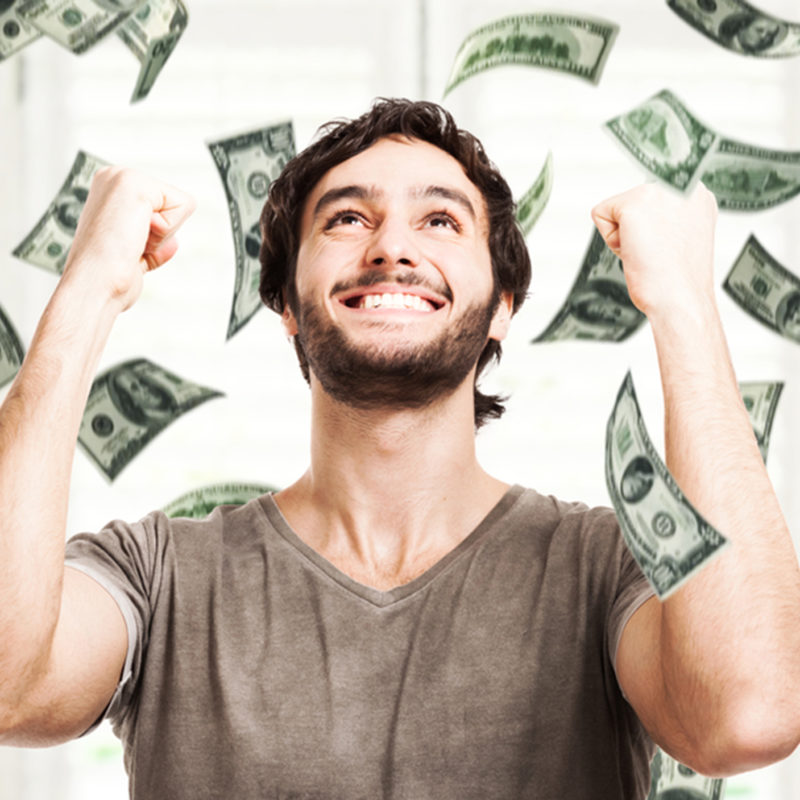 The Benefits of Action:
Transferring property through a living trust allows for the retention of low property taxes and a step-up in cost basis, minimizing or avoiding capital gains taxes.
Needs change. An estate plan drafted for a young family may need an update when the kids are grown or a spouse has passed away (i.e. trustee and beneficiary updates).
High net worth individuals and families have the added benefit of minimizing their taxes during generational wealth transfer.
Many seniors do not want to leave their children with a burden: this ensures a plan is in place.
Businesses should engage in the estate planning process to ensure the business lives on and there is a legally protected succession plan.
Why Mangus:
The Mangus holistic approach to constructing and ultimately executing your estate plan involves a strong focus on proper asset and financial planning.
With our highly vetted attorney and tax partners, a wealth of resources and quality advice is available.
Our process is seamless, educational and empathetic.