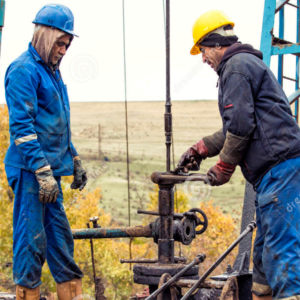 The Current Situation:
Our greatest asset is our ability to make an income.
Too many families have gone from riches to rags due to a primary breadwinner's injury or sickness.
Is your standard of living worth protecting?
What is my risk for disability? Take the quiz to find out now!
The Considerations of Inaction:
High income W-2 earners have a real risk when their family's lifestyle and high standard of living are based on a single income that may be eliminated in one quick instant.
There is a 3 times greater chance of becoming disabled than dying.
Businesses or those who are self-employed have taken an even bigger risk by leaving the job market. Disability could threaten entrepreneurs more than the average W-2 employee.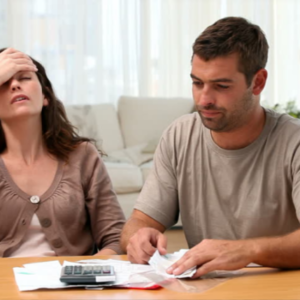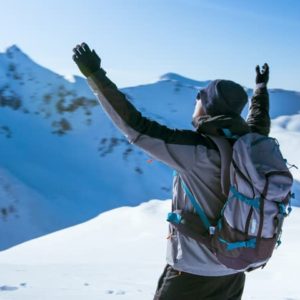 The Benefits of Action:
Businesses or those who are self-employed can lock in an income, if they can show stability with at least 2-3 years worth of earnings and tax returns.
A long-term disability plan can last until age 65 or 67.
It is also portable even if you change jobs.
The costs for a policy are cheaper when younger, so it is especially advantageous for a high income earner in their 20s or 30s to lock in.
Why Mangus:
The Mangus holistic approach to financial planning will take the time to understand you and your needs and enter you into the right disability insurance contract with the appropriate riders, terms and elimination periods.
Being non-captive and independent, Mangus can present you with a wide variety of options and the education to empower you to choose the right one, whether it's short term, long term or a combination of the two.
Our process is seamless, educational and empathetic.