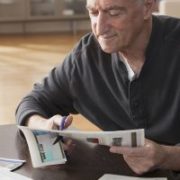 The Current Situation:
Annuities are mostly used as self made pensions that provide a guaranteed income amount for the rest of your life, helping many seniors with cash flow and longevity concerns.

Annuities can also be used for advanced estate planning. When a client annuitizes (giving up the principal), they remove it from their estate liability.

Annuities can also be used as a living tax deferral tool.
BLOG
The Considerations of Inaction:
As life expectancy goes up, a longevity risk is now a common concern: the last thing we want is for an elderly person to say is, "my money is going to run out. I need to die soon" but yet this is exactly what many seniors are saying.
Doing nothing can also mean keeping your money and retirement accounts in the stock market, exposing yourself to volatility and potential loss of principal. 
For many seniors, time is limited and they do not have the luxury to "wait out the market" and hope for a rebound.
Other seniors are ultra conservative and so afraid of stock market risk, they keep their money in bank savings accounts, causing their savings to erode value due to inflation.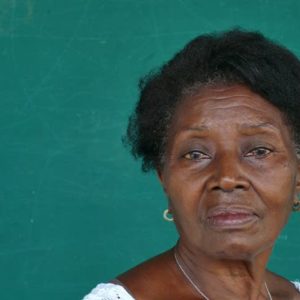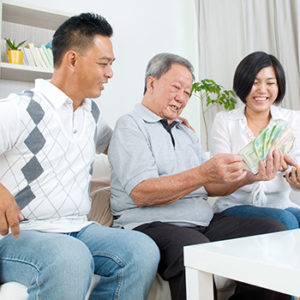 The Benefits of Action:
As long as you understand certain limitations (usually a 7 year surrender period and fee schedules), these conservative investments can have minimal downside.
The senior now is in a vehicle that at least keeps up with inflation (most fixed annuities) or takes on more risk to stay ahead (variable annuities).
Peace of mind can be achieved in a volatile economic and political environment.
For high net worth individuals, a grantor retained annuity may be a win-win scenario where the principal is relinquished (to lower estate tax liability) but an income stream remains available to you.
A lifetime guaranteed income can ensure you will never outlive your savings.
For many situations, annuitization is not necessary and a guaranteed withdrawal amount ensures lifetime income without giving up the principal.
For certain special needs families, an annuity may be the right tool to ensure disciplined withdrawals.
Why Mangus:
The Mangus holistic approach to financial planning will take the time to understand you and your needs and enter you into the right annuity contract, balancing your desires for liquidity, consideration of your heirs and only tying up enough money that is necessary for your income needs and quality of life.
Being non-captive and independent, Mangus can present you with a wide variety of options and the education to empower you to choose the right annuity, whether it is fixed or variable, and which riders make sense.
Our process is seamless, educational and empathetic.