Special needs families have extra concerns when it comes to costs and the importance of preserving government benefits for their special needs children.  A special needs parent is essentially a superhero.  While managing all the requirements of a regular parent, their time is also spent learning about the condition their child has, rising up to the challenge, and adapting to the extras in their job description.  With tenacity and deep love, special needs families are always anticipating dangers, but there also comes a time when they realize that they are not invincible, and a financial planner is needed to be by their side, to discuss the financial and estate danger points and to prepare for unforeseen scenarios.  Most importantly, it takes a certain kind of financial planner to understand the needs of a community and the world of IEPs, speech therapists, occupational therapists and the costs around providing for a special needs child that go beyond the traditional budget.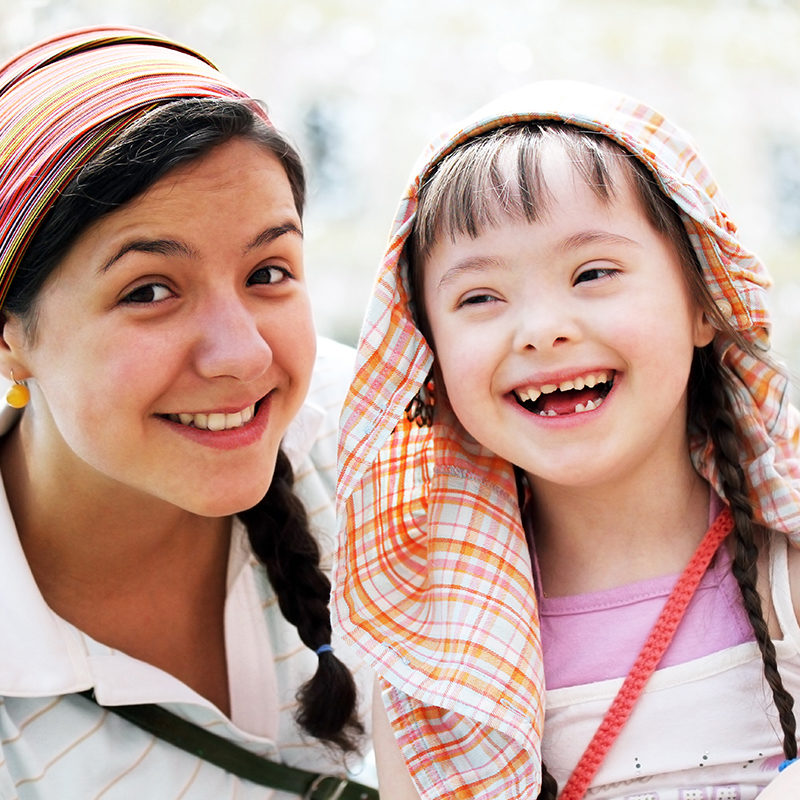 The Products
Suitable vehicles for special needs families.
We have a special place in our hearts for children and families with special needs. While every day could be a fire drill, and you're focused on fighting for your child, it is important to protect against greater forces.
Insurance is crucial whether it is a first-to-die life insurance that can provide for your special needs child if one key caregiver/spouse passes away prematurely. A second-to-die survivorship policy is best for legacy planning.
A special needs trust (or ABLE account) that ensures government benefits such as SSI and Medicaid are preserved.
Disability insurance to lock in your household's income.
Long term care is especially relevant in the environment of rising caregiving costs.
Tax-advantaged investments such as an ABLE account or a 529 can go a long way to creating a nest egg for your special needs loved one.
Case Studies
Bringing our work to life.
John and Maria are parents of a special needs child, Ralph.  They also have two other neurotypical children, close to Ralph's age. Ralph just turned 18 and requires a conservatorship, as he is a low functioning autistic child who requires a great amount of daily care.  After assessing the tremendous costs that it would require for a 24 hour caregiver for Ralph, both parents felt that it was time to do a financial plan, especially in case both were to pass away.  This was a real concern as both parents frequently traveled outside the country.  The financial plan addressed their first and foremost need, leaving enough resources for Ralph to be comfortable.  A survivorship life insurance policy was implemented and approved for over $2.5 million, allowing them to leave behind enough resources for a few decades of care for Ralph if needed.   In addition, if that money was not needed, it could benefit the lives of their other two children and create a legacy for their family.  Most importantly, we set up a special needs trust to ensure that Ralph would never be the direct beneficiary of the money, as any inheritance would threaten his Medi-Cal benefits and Social Security Disability Income. Using an ABLE account, Ralph's other family members are able to give him gifts into this special account.