Whether you are a young person beginning a career with aspirations for a future family, or you are a mid-life divorcee planning for your own retirement, your dreams and goals will be carefully assessed.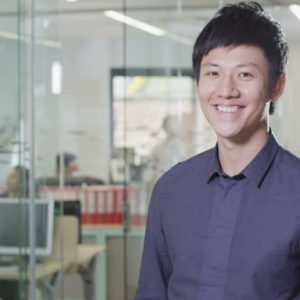 The Products
Suitable vehicles for individuals.
Many single individuals mistakenly believe they should wait until they are married before financial planning. On the contrary, there are more opportunities when you start early.
Permanent life insurance (cheaper premiums when younger, and a potential nest egg in retirement)
Disability insurance to lock in your high income
Investment planning to maximize the power of 401(k)s, IRAs and other vehicles that may make sense, such as a 529 if further schooling is in the horizon
If a significant amount of assets have been accumulated, an estate plan is imperative
A financial plan can also help with answering the big question such as "what year will I retire?"
Case Studies
Bringing our work to life.
Tony is 22 years old and just graduated from USC, with student debt amounting to $100,000, in addition to other credit card debt.  Thankfully, he has landed a new job paying $75,000 a year but anxiety consumes him as the world is full of limitless choices.  He still doesn't know what he doesn't know.  Tony learned through us that paying down all his debt right away is not necessarily the smartest approach.  His financial plan consists of the perfect blend of retirement accounts, an emergency fund, earmarked dollars for his first home purchase and slowly paying off his liabilities. He also settles on a variable life insurance policy that has a very good chance of growing a lot more than a savings account making zero interest, while simultaneously providing a payout to his family members in the case of a premature death.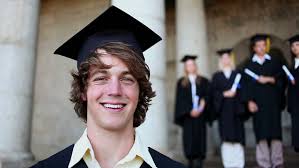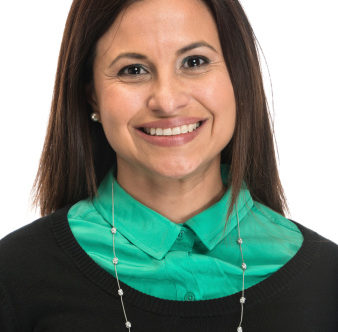 Sue is 56 years old with grown children and currently separated from her husband, who was her high school sweetheart but now the marriage is shattered due to irreconcilable differences.  This is the first time she is stepping into the world and being responsible for her own finances.  She understands that the money she will receive can ultimately work for her, but she is also fearful of having to downgrade her lifestyle.  Sue also has frequent aches and pains, which she fears will limit her ability to work.  Thankfully, Sue consulted with us to learn that she indeed has options, from the realities of Medicare to the long term care insurance that could ensure her comfort, to using her lump sum of money to create a fixed income for herself through an annuity (self-made pension), while simultaneously leaving a legacy for her grandchildren, through college savings and a robust estate plan.