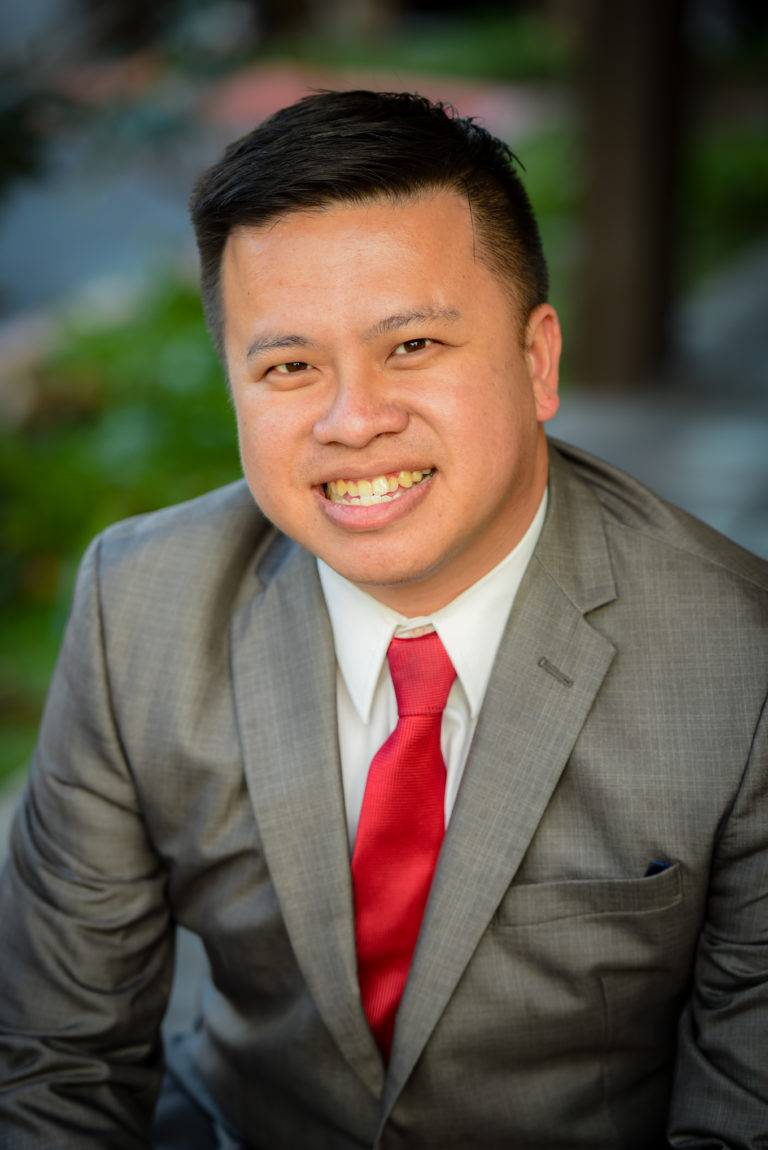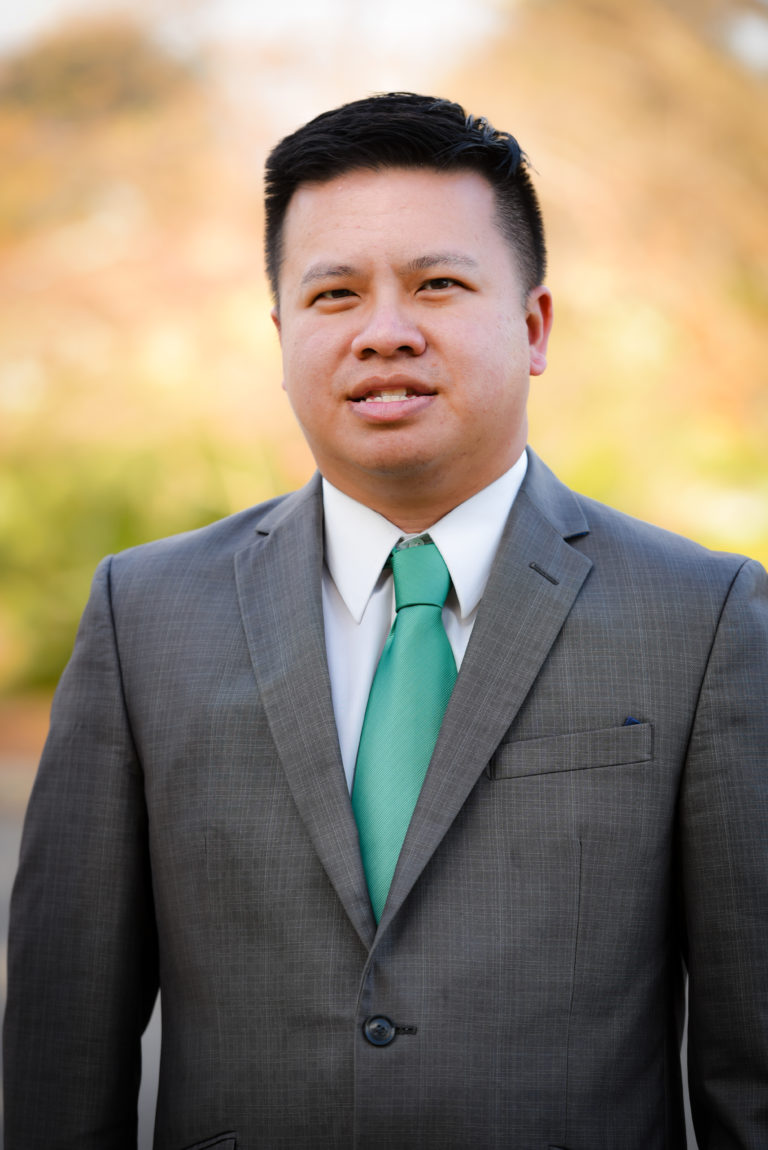 Marc Ang
FINANCIAL PLANNER
Hi, I'm Marc. I found my calling to help others avoid financially crushing pitfalls.
MY PHILOSOPHY
Wall Street taught me that words such as "insurance", "protection" and "conservative" were undesirable. But here's the million dollar question:
What is the point of double digit returns when everything could be

instantly wiped out

(and then some) by costs and taxes?
MY STORY
Though being a frugal cheapskate and saving money is key, three life events opened my eyes to the deficiencies of this approach:
While in undergrad and insurance-less, a hit-and-run left me with a broken arm and subsequently, huge debt for a decade.
Years later, I almost dropped out of grad school due to a family health incident we had to pay out of pocket, not covered by Medicare.
Finally, I watched the premature death of a loved one unfold in two weeks. Without a basic will, estate plan, or life insurance, her survivors were left with high probate costs

 and a potential foreclosure.
MY PEOPLE
When I went independent, I made a firm decision to focus my valuable energy only on clients, strategic partners and employees with the highest of professional and ethical standards.
Anyone who touches my business in a meaningful way becomes family.
I surround myself only with those who have a deep care for life/society, conscientiousness and the humility and desire to learn and improve.
I Love My Non-Profits & Charitable Organizations
Asian Industry B2B, Black Chamber of Commerce, Glassell Senior Center, Talk About Curing Autism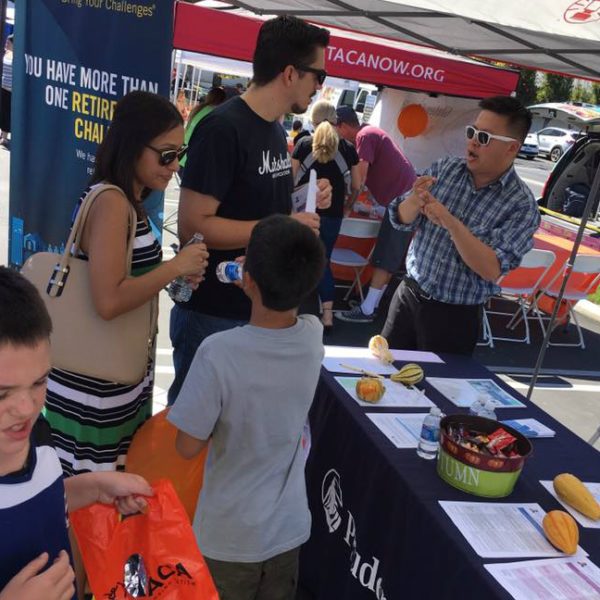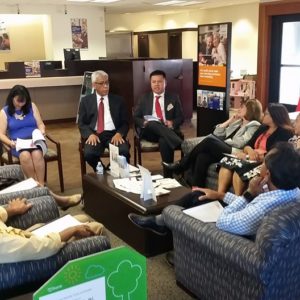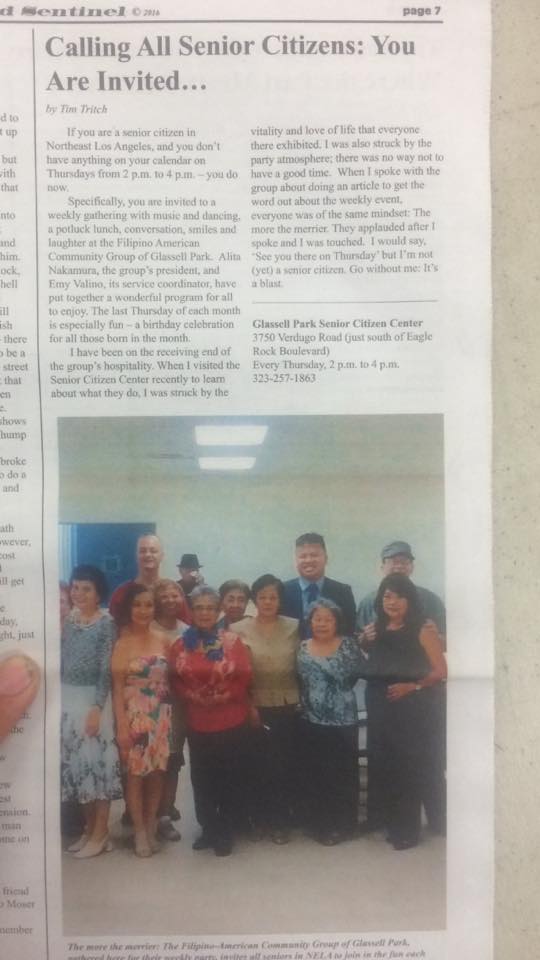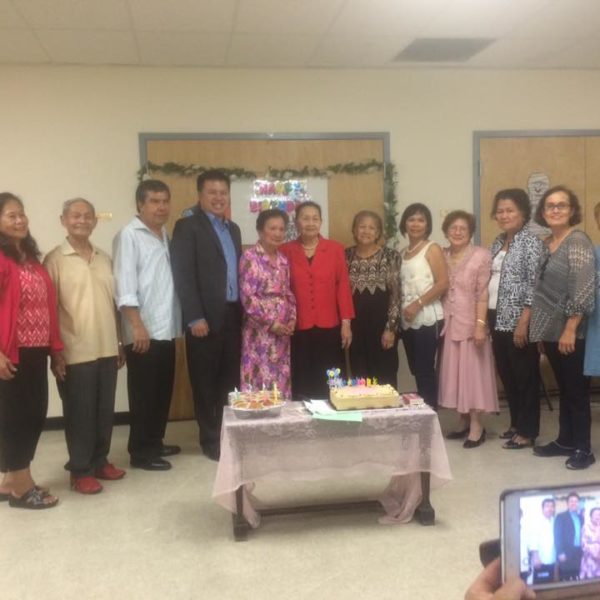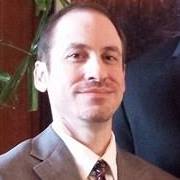 Bill LaRussa
Director of Operations
Bill oversees and manages the operations of the business, ensuring top quality and timeliness is delivered to our clients and stakeholders. As an accountant by trade, meticulous attention to detail ensures a Mangus gold standard.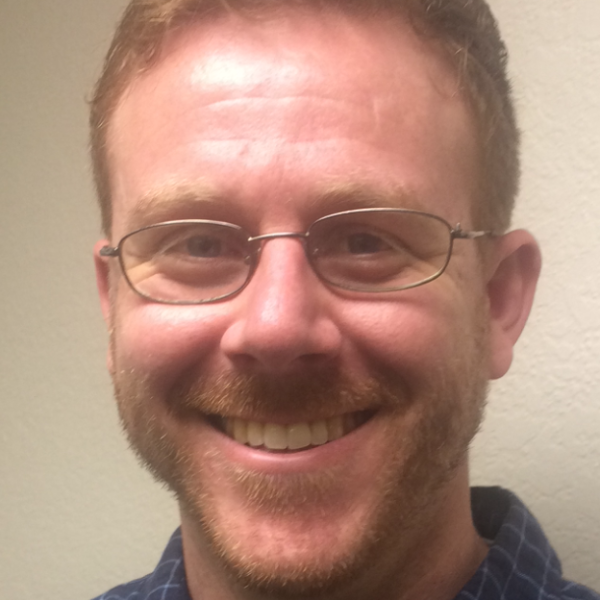 Tony Merino
Supplemental Insurance
Tony provides supplemental insurance as a partner to Mangus, helping individuals, families and business owners protect their income and pocketbooks, crucial in the day and age of rising co-pays and deductibles.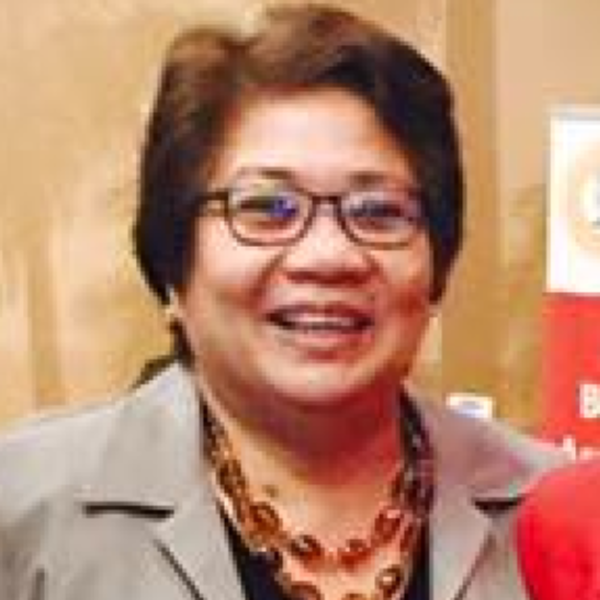 Mona Castro
Health Insurance
Mona provides health insurance solutions as a partner to Mangus. Individualized solutions are tailored to our clients, whether it's a young worker looking for cost effective coverage or a senior exploring Medicaid options in retirement.