Our Mission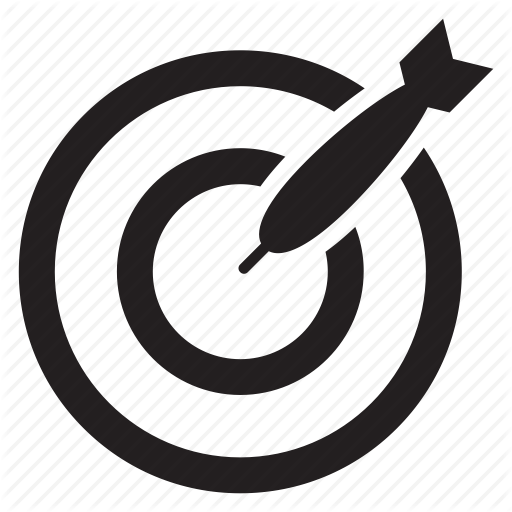 To enhance clients' lives through financial planning focused on lifetime goals, a fiduciary duty and delivering peace of mind.
To contribute to the greater society by educating and serving minority and underserved communities.
Our Promise

We ensure our clients are actively involved in the construction of their individually tailored financial plan and take ownership.
We build lifelong friendships with every client to make financial planning a transformational experience.
Being non-captive and independent allows Mangus to provide products and solutions aligned to our clients' best interest.